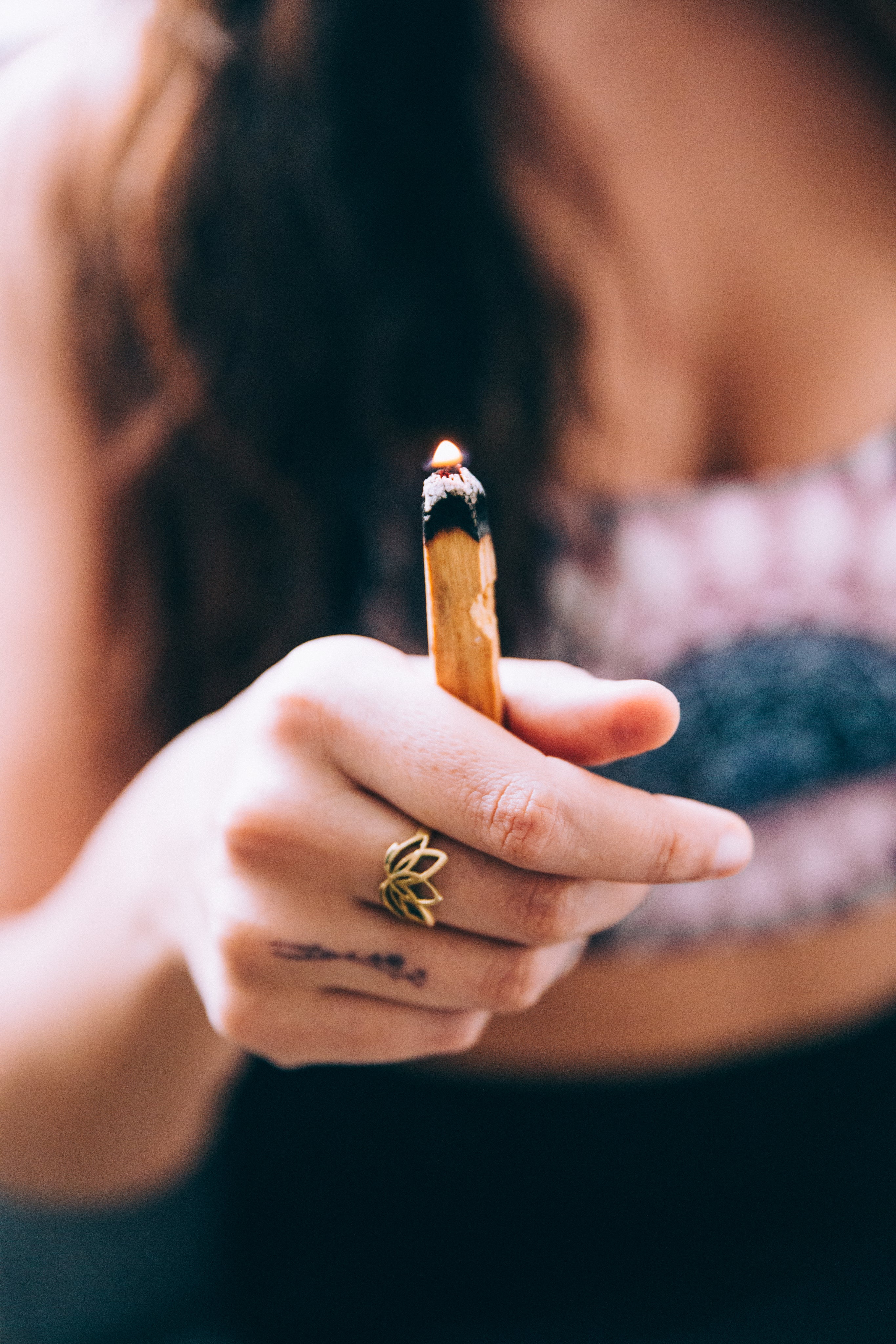 HOLISITC HEALING INTUITIVELY CRAFTED FOR YOU
Everything I use is organic and natural. Using nurturing holistic therapies, energy cleansing, oils, scents, crystal rocks and incense from the mother Gaia, I re-balance the body and soul 'wholistically', treating the entire essence of 'you' to nurture and restore your health and wellbeing.
Choose from:
Intuitive healing Reiki (master level) sessions in person or via Zoom
Healing 1-1 mentoring sessions for Narc Abuse in person or via Zoom
Reiki Training from beginners right up to to Masters and A.R.T (Advanced Reiki Training)
Deeper personal healing attunements
Spiritual cleansing
Chakra balancing
Sweet, deep and soulful massage
Deep tissue massage for injuries/pain
Swedish massage for relaxation
Indian head treatments
Beauty treatments - Eyelash Lifts/tints - Eyebrow laminations + tints - threading - Ayurvedic facials
Scalp massage
1-1 private yoga
Yoga therapy
Fitness yoga
Hot yoga classes
Retreats & private events
A unique and powerfully healing sanctuary to completely reset, restore and unwind your soul....
Nina was the first person I went to for Reiki years ago when I didn't really know what it was. I found it very soothing and am glad to have experienced this. I've also been to her for massage and yoga - always wonderful and in tune to what I need at the time.
I visited Nina for a deep tissue massage and I would highly recommend! Nina is great at making you feel very relaxed and she knows exactly how to deal with any problem areas. I always feel in safe hands and always leave the session feeling so much better. Thank you Nina!
Nina is an angel 🙏 I have recently been for a massage due to tension and stress and she left me feeling relaxed and uplifted. I felt pampered and well looked after. I didn't feel rushed. I must say She is a very intuitive person. Thank you angel. 💜💫🕊🙌 Booked a second session now! Looking forward to it. Xx
I went through the Reiki - Level 1 training with Nina and had the best experience. I didn't know what to expect when I started the training but she is so knowledgeable on the topic and with her beautiful new location and her calming aura it was a very peaceful afternoon. I cannot recommend the training and Nina enough. I now have a skill for life, that I can share with friends and family. I look forward to more sessions with Nina!
I had some reiki sessions with Nina last year as I was going through IVF treatment. The sessions were so lovely and relaxing. I felt like I was floating on air when I left every time and would sleep solidly after each one. IVF is really tough physically and mentally but through the healing powers of reiki I was the strongest I have ever been. Nina was so lovely and welcoming and so positive which helped me so so much. I would recommend her to anyone! And I am convinced that I have reiki to thank for the IVF being successful first time...I now have a beautiful baby boy 💙 so if anyone is thinking about have a reiki session during IVF I would strongly recommend Nina 😘✨❤️ xxxx
WHAT IS REIKI?
Reiki is an ancient Japanese energy healing system that is completely natural. The energy is transmitted by simply placing your hands (and intention) on the client. Reiki is a truly sustainable energy, the more you give to other people, the more energised you become.
​
Reiki can heal your life, in a truly encompassing sense. Not only does it stimulate your body's innate healing abilities and deal with physical ailments, it goes right down to the root of the issue, whether physical, mental or emotional.
​
Reiki helps to relax and cope with stress, harmonising the body and mind, and aids meditation. Reiki kick starts a detox process in the body, helping to rid itself of the toxins we take in every day. That's why we need lots of water post-treatment. Reiki increases intuition and helps you become more aware of your life's purpose. Reiki is not a religion and anyone can become a Reiki practitioner.
​
Reiki will change your life. Once you feel the cosmic flow of energy coming out of your palms and witness the effect it has on anything it touches or flows to, you will begin to understand how universal energy is abundant - and if we can learn how to channel and tap into this, we have a gift for life - and one that will change your life and other around you, substantially.
​
How to transcend your fear…and become a master alchemiser of your life!
Brand New Yoga 60 minute Experience infused with Master level Reiki and calming Plant medicine...An experience that is out of this 3D realm...Hosted by Elina with Nina from Yin-Yang Therapies Location:...
Awaken your entire system - body, soul and mind with Nina as she infuses her yoga experiences and sessions with master level Reiki and inspiration from the shores of Goa,...